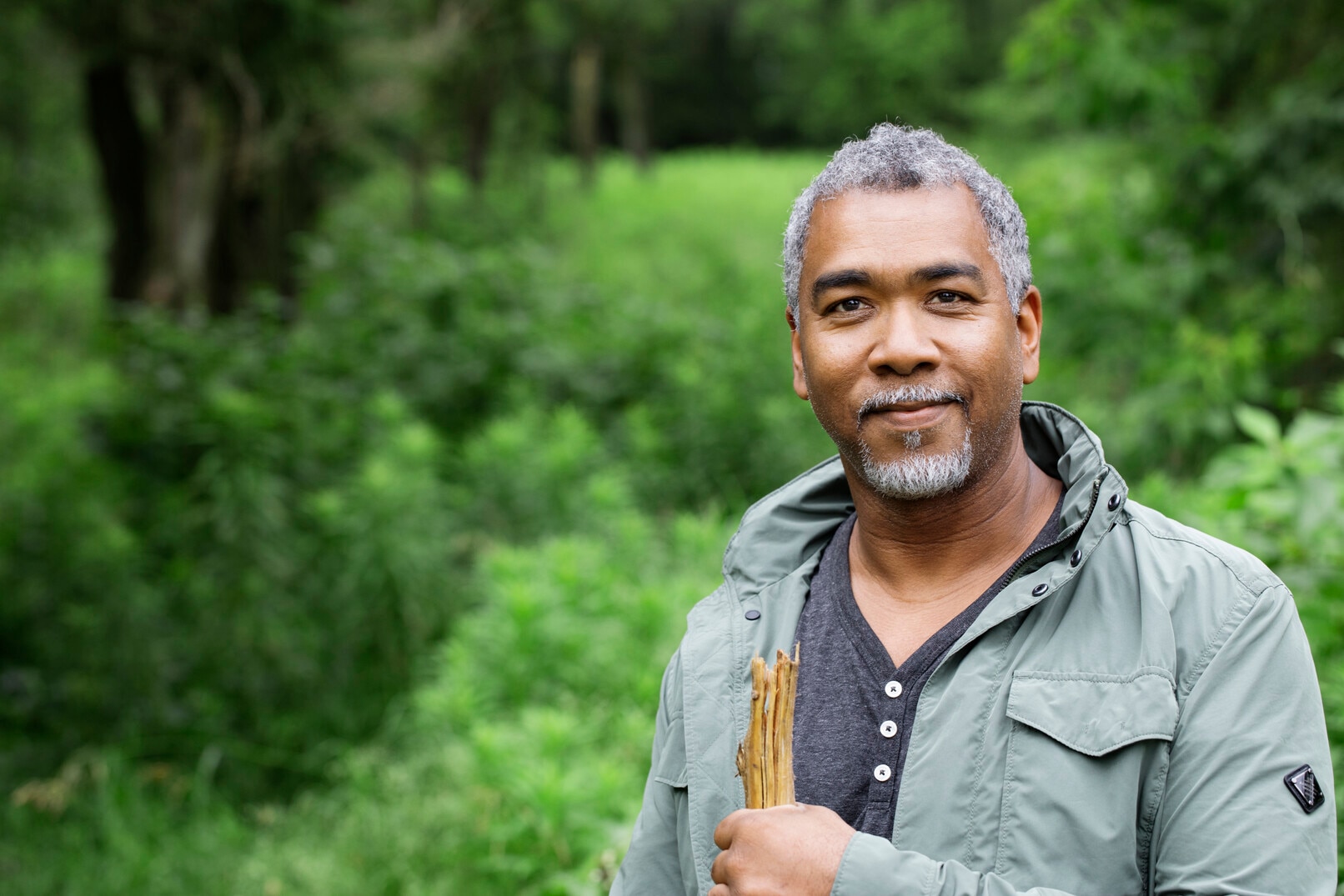 Upgrading you to SenSura® Mio
Why am I being upgraded?
We are always looking for ways to bring you the most innovative solutions. This means we occasionally have to make room for new, improved products. Therefore, we have decided to discontinue SenSura Mio Original and would like to offer you an upgraded product, SenSura Mio.
You can order a free sample below or take the BodyCheck to see which product is the right fit for you.
Take the BodyCheck
New features in SenSura Mio
The upgraded version of SenSura Mio features the same elastic adhesive, but a new full-circle filter and a discreet bag.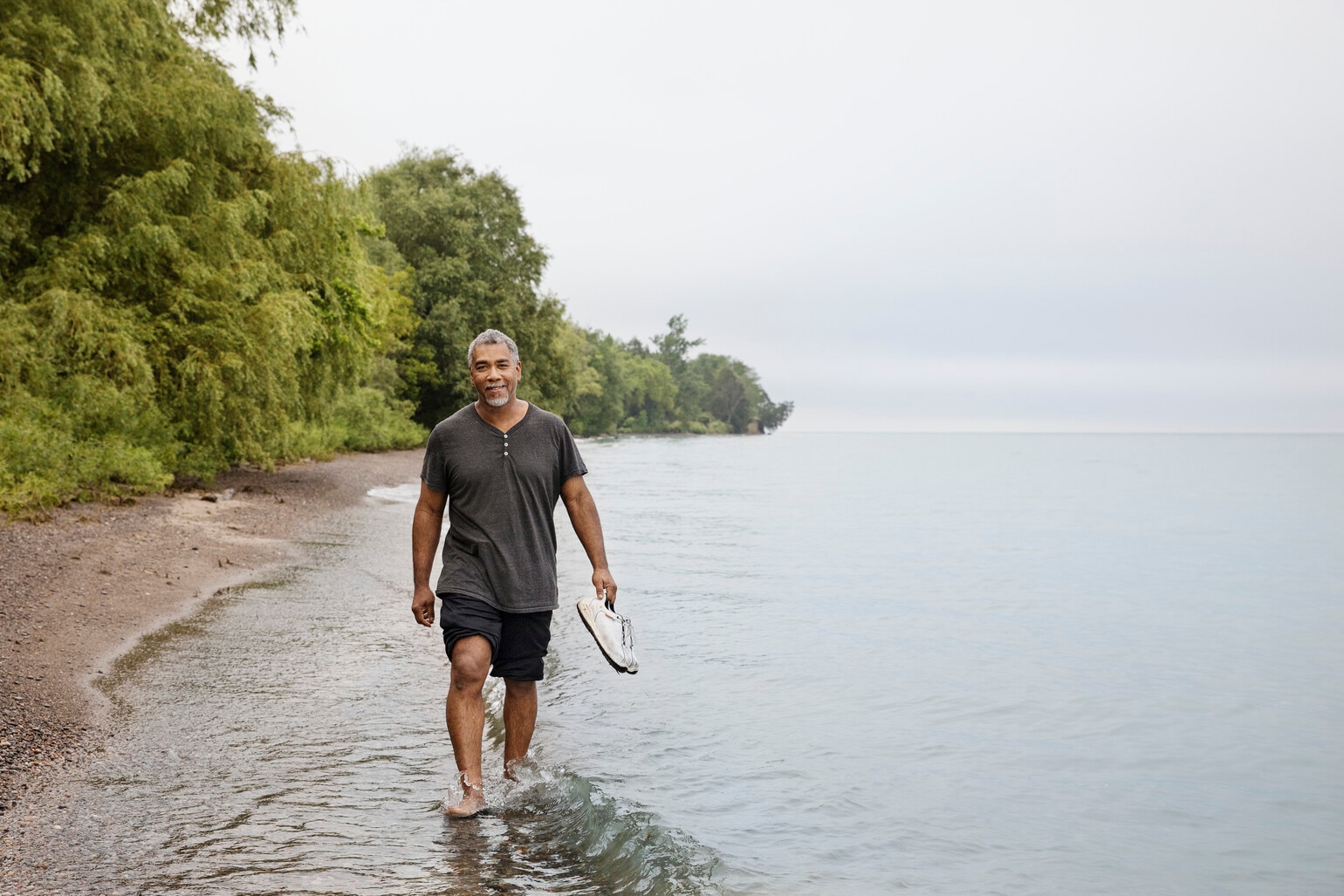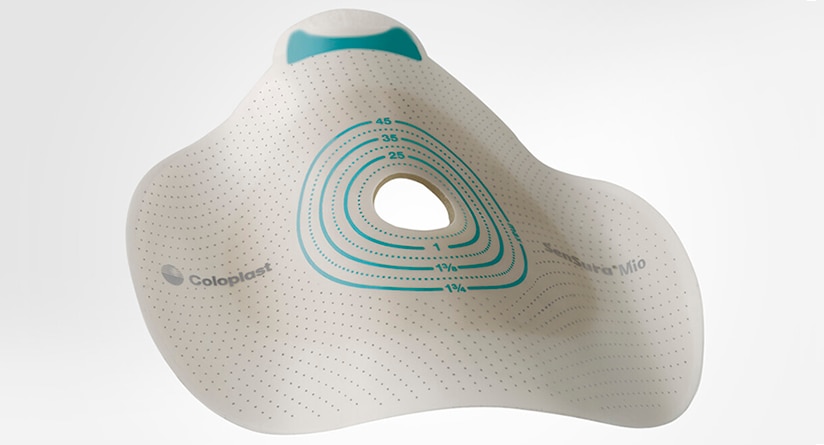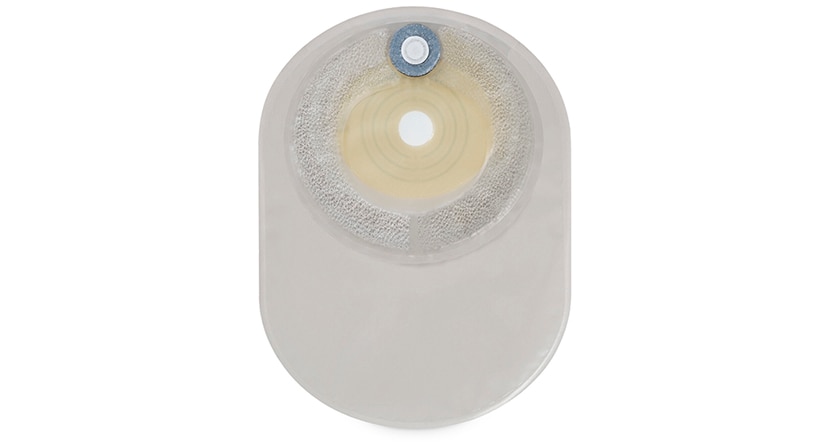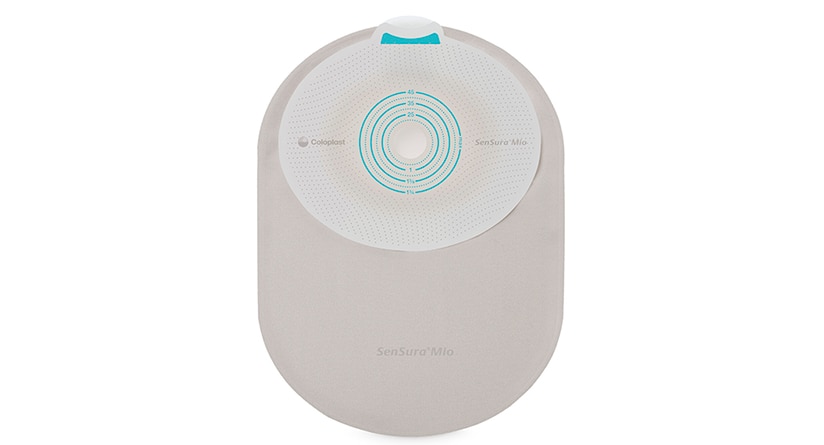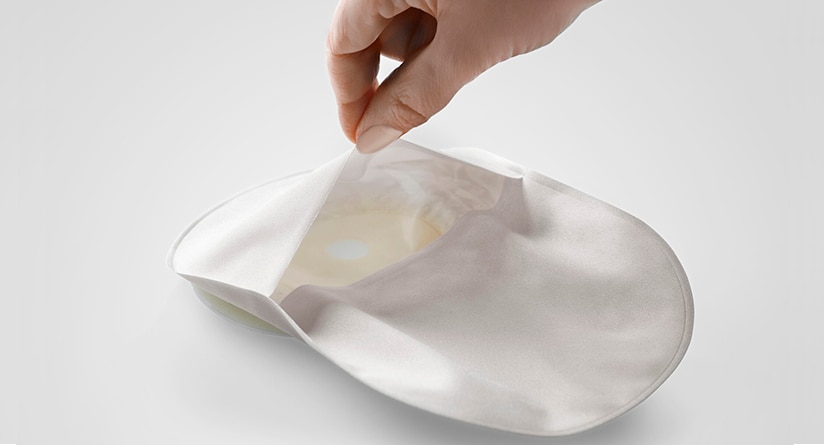 SenSura Mio – same elastic adhesive
SenSura Mio has a new-look release liner but the adhesive that follows your body movement is the same as the one you're used to.
SenSura Mio – NEW full-circle
pre-filter
SenSura Mio comes with a full-circle pre-filter for protection against clogging, ballooning and unwanted odours.
Mio – NEW neutral-coloured bag
The all-textile material's smooth weave and neutral colour means you can wear what you want without worrying that people will notice your appliance.
SenSura Mio – Inspection window
The inspection window sits invisibly under the textile on the front, making it easy for you to check on your stoma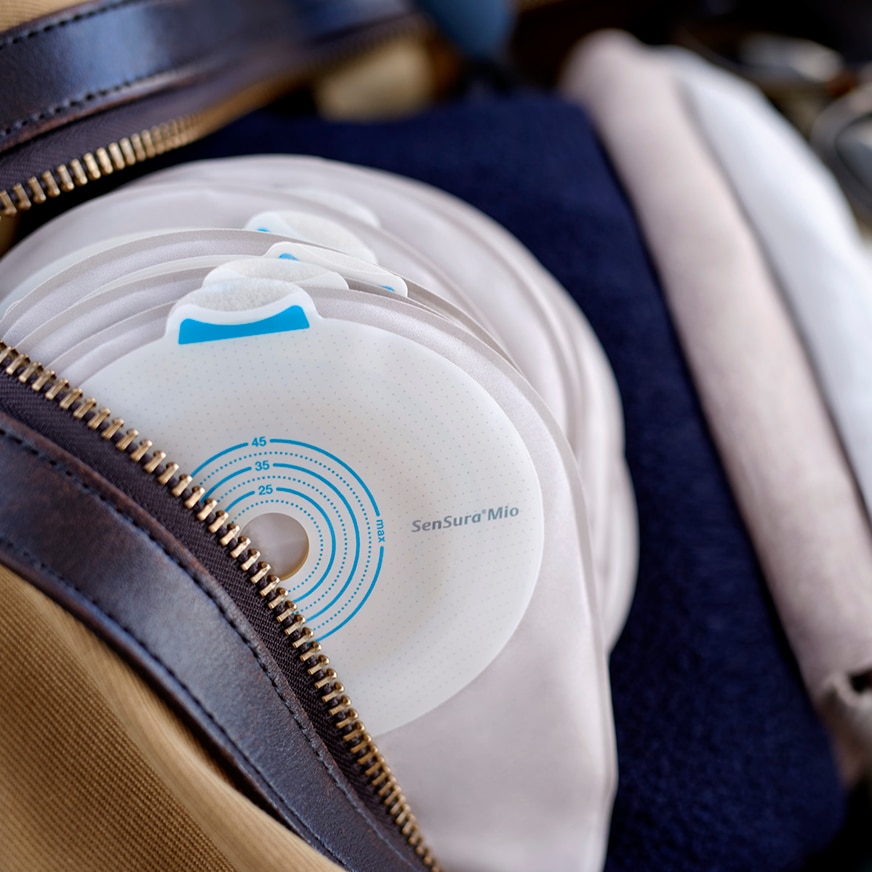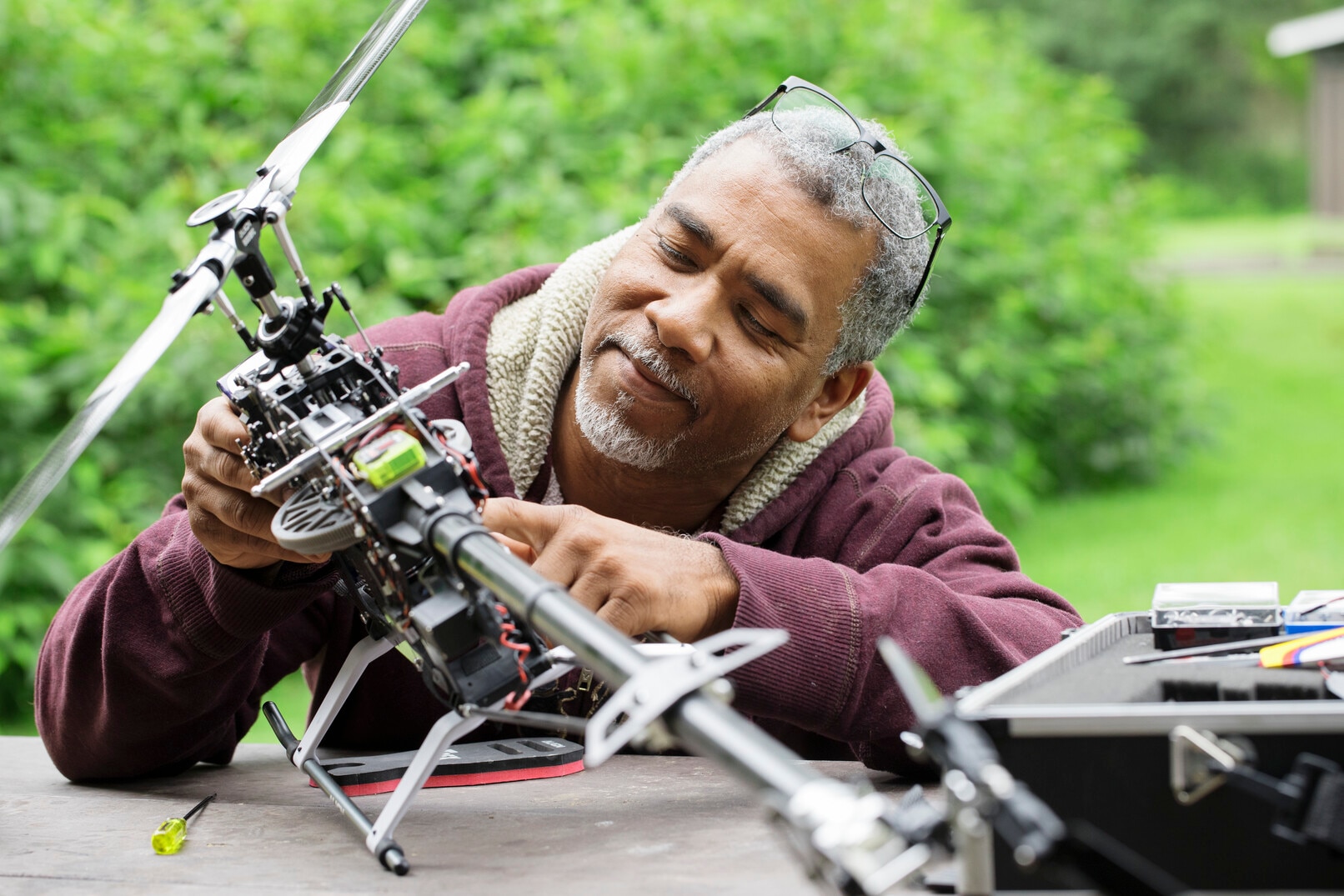 See how SenSura Mio works!
Even with all these new features, SenSura Mio is easy to use. Watch the video to see it in action.
SenSura Mio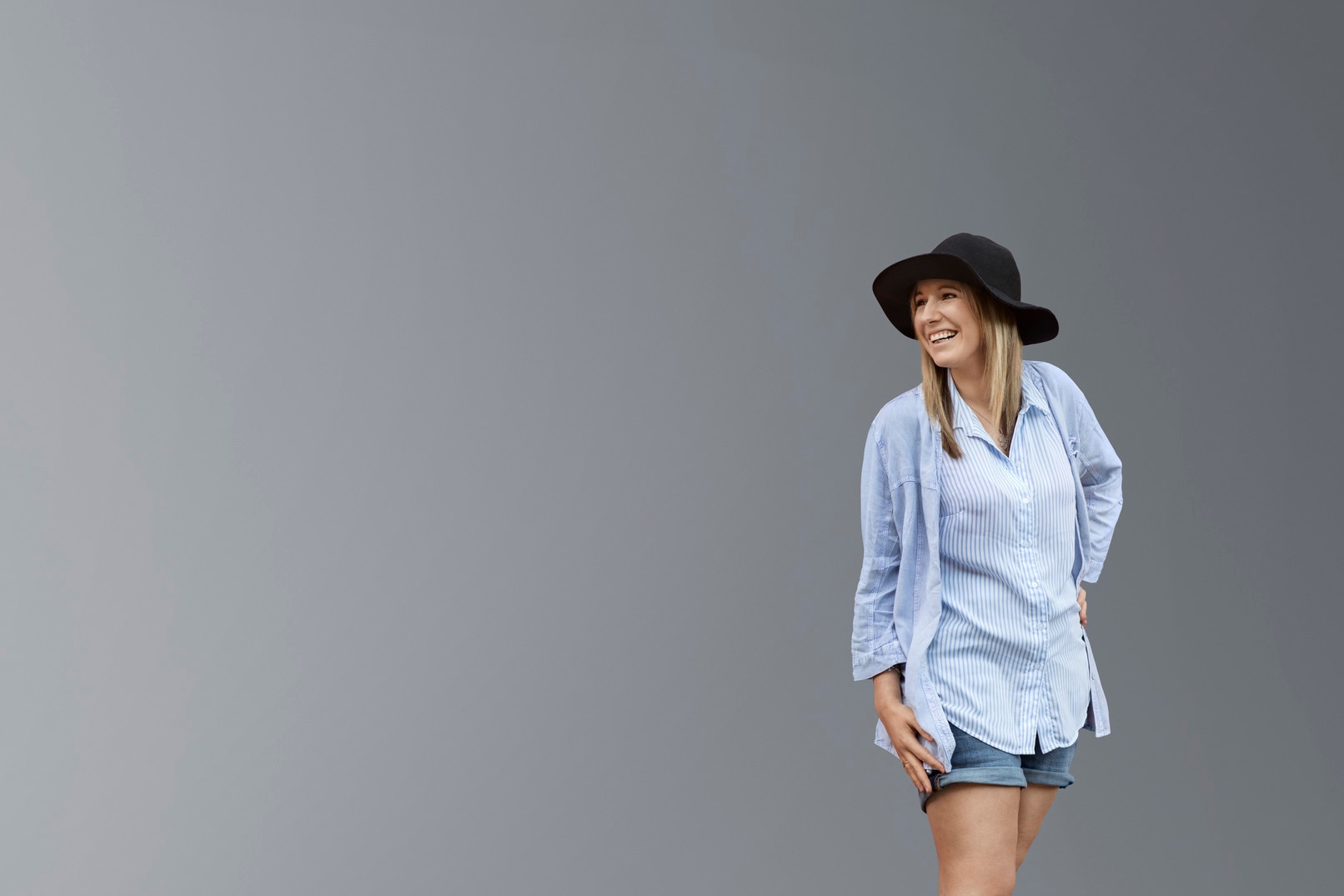 Any questions?
We hope you'll be happy with the new SenSura Mio however if you have any further questions, feel free to call us on 1800 653 317 or visit the SenSura Mio product page for more information.