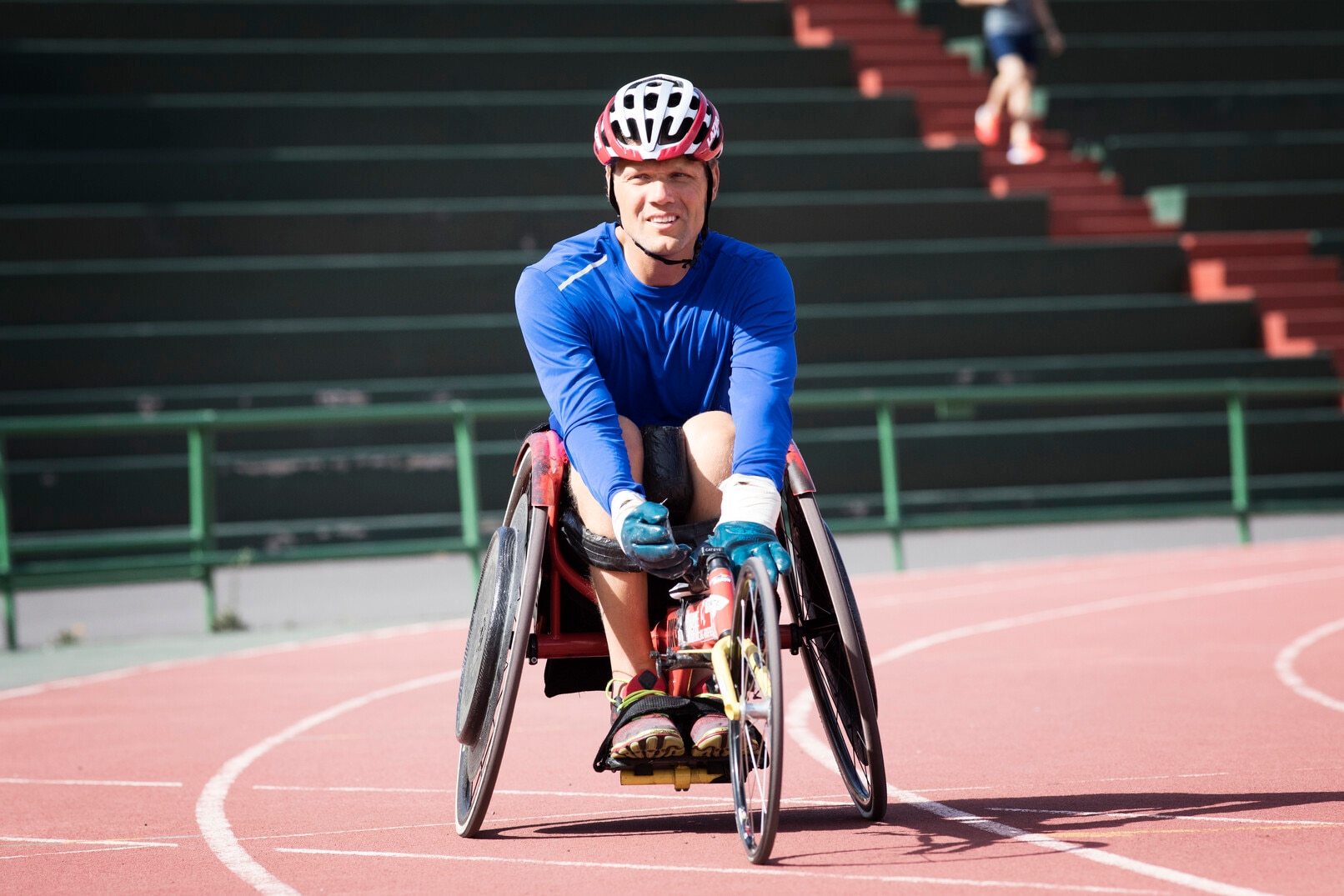 "I can catheterise quickly."
Peter, 41, SpeediCath Flex user
New & improved packaging
The new & improved packaging is easy to open, easy to close, and completely aluminium-free, reducing its CO2 footprint.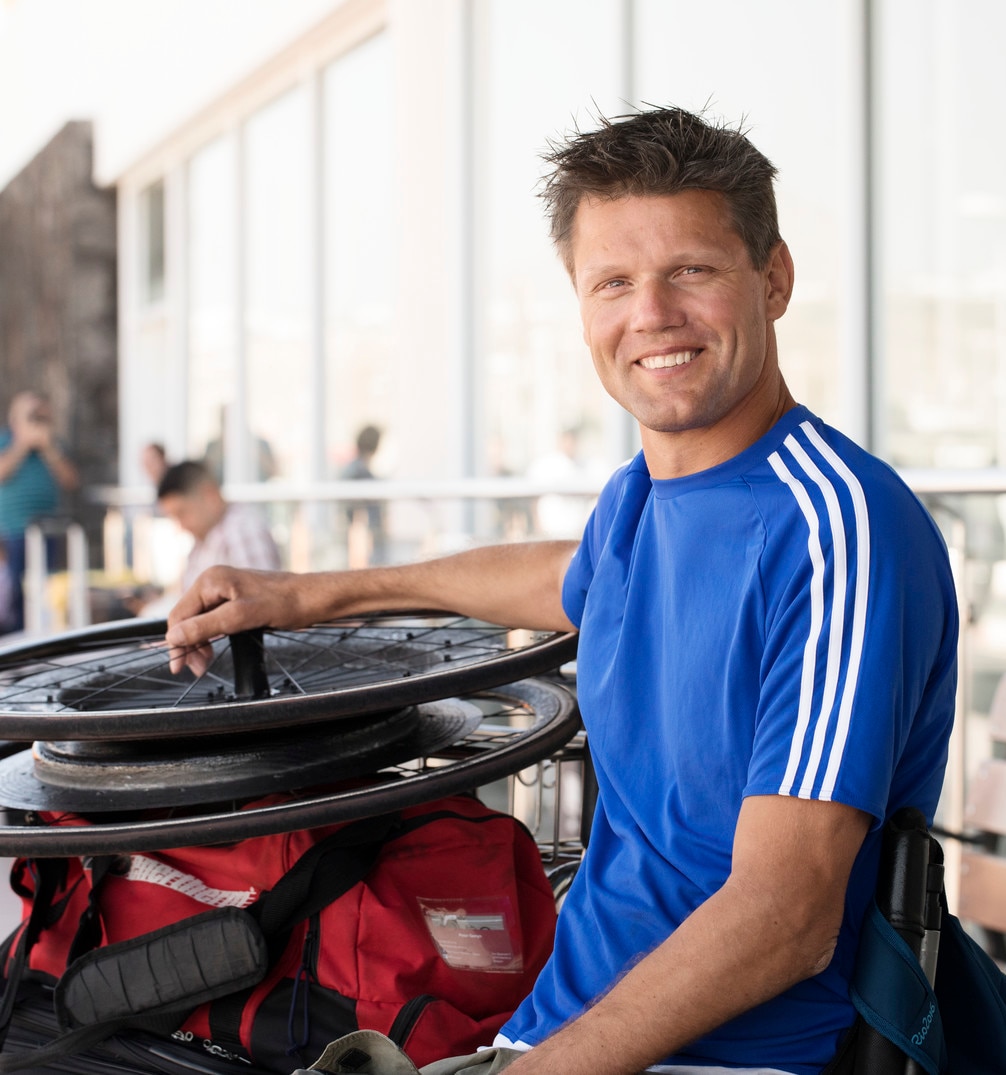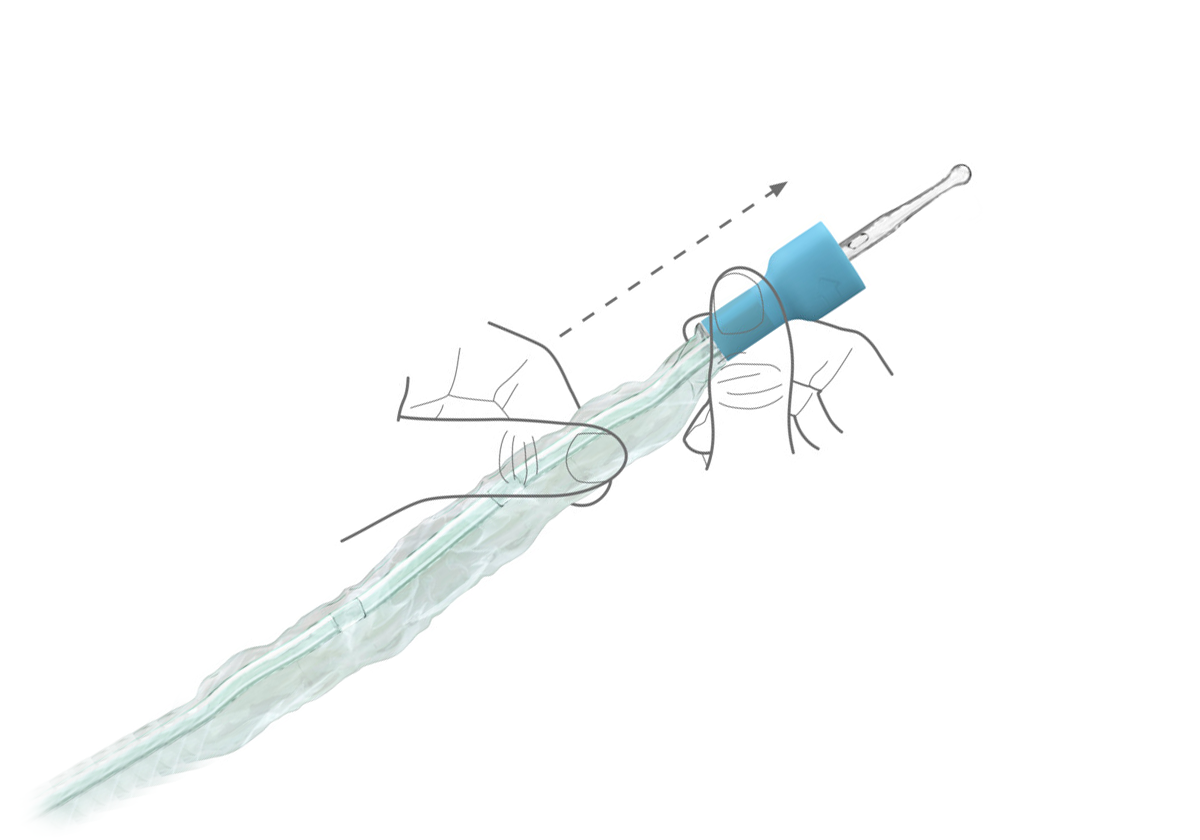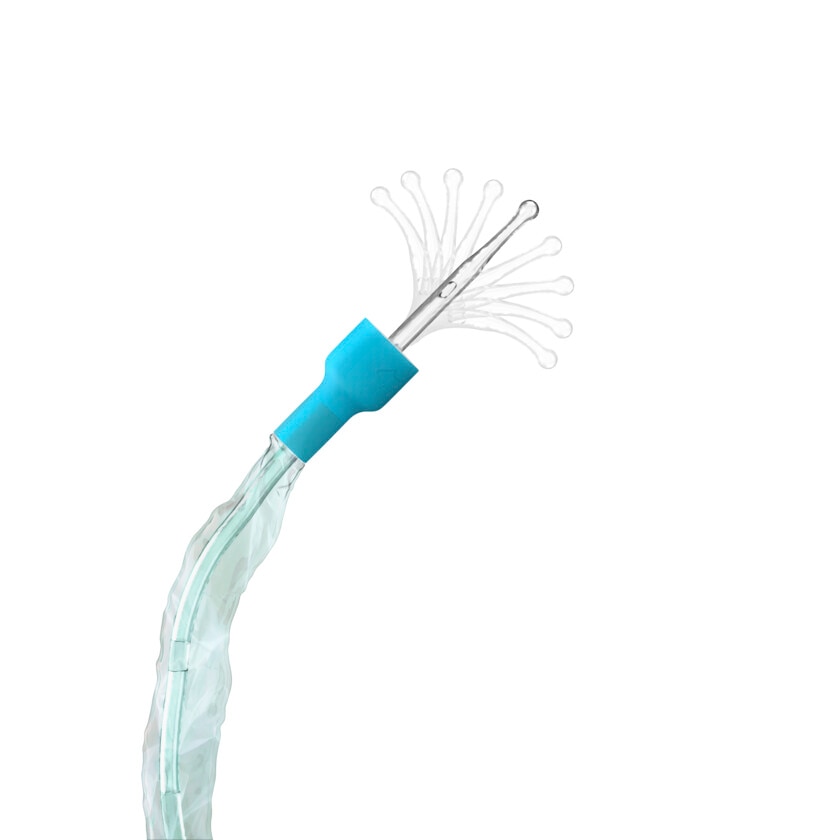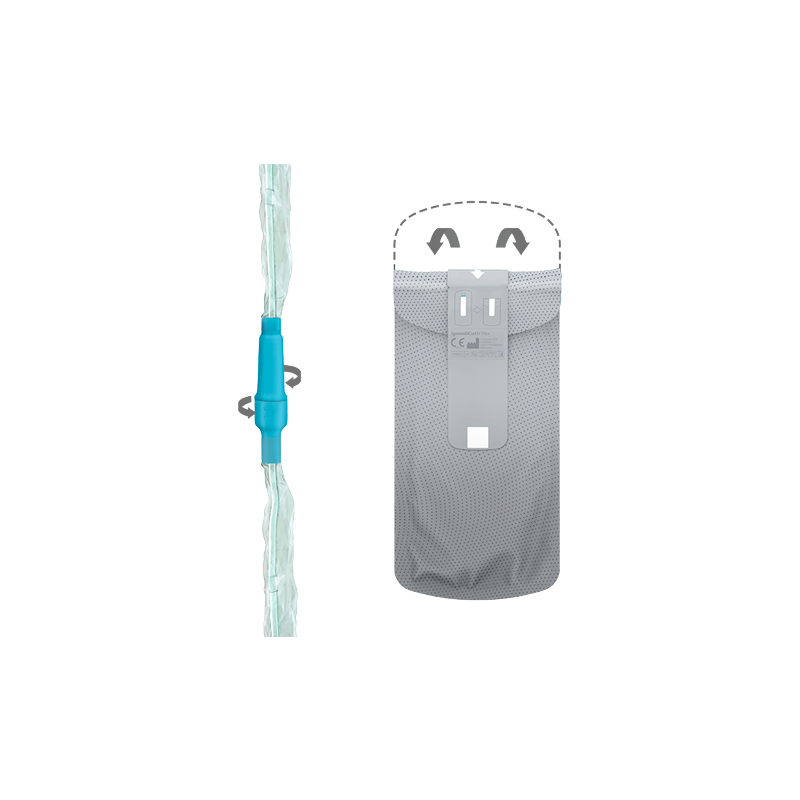 Hygienic
The soft-squeeze grip and dry-sleeve make insertion easy without having to touch the catheter itself.
Flexible
The flexible tip and soft catheter ensure easy insertion and gentle passage through the urethra.
Private
After use, the grip and drainage end can be re-closed. The catheter can then be returned to the packaging, which can also be re-closed for tidy and hygienic disposal.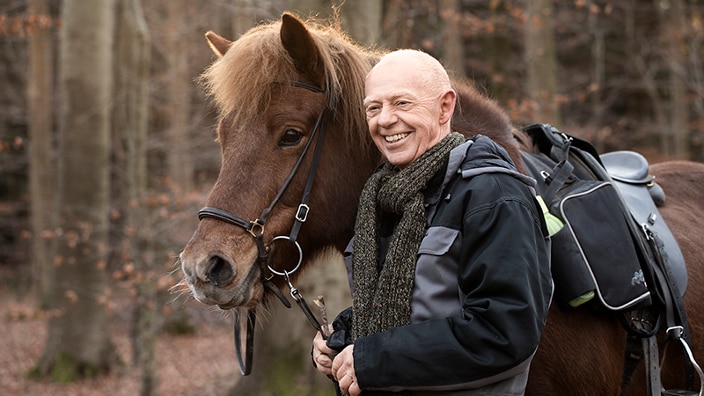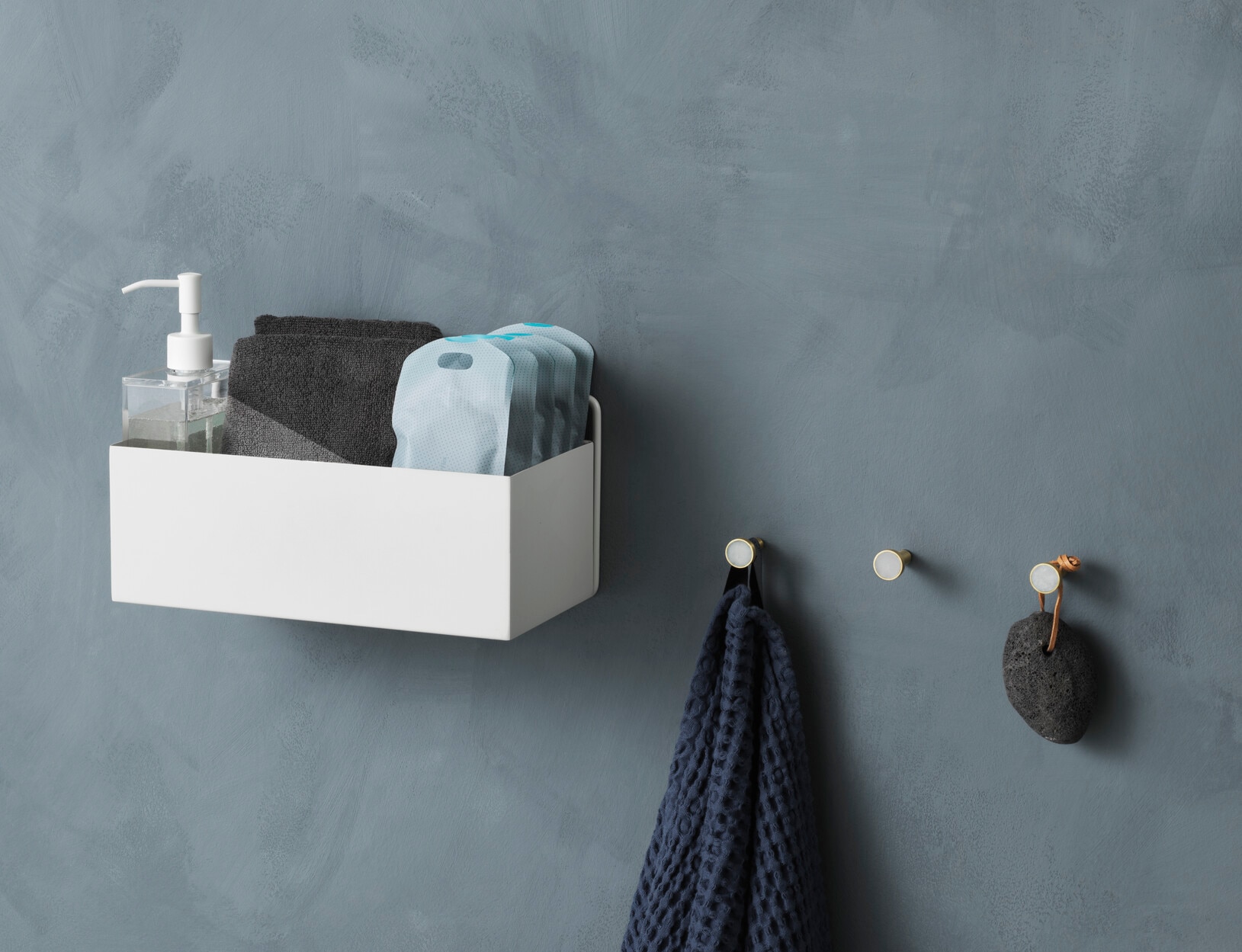 "It provides me with opportunities that I didn't have before. I want other people to experience that as well."
Torben, SpeediCath Flex user
Sign in

Coloplast Care can make a difference for you
Coloplast Care lets you focus on being you again. Care is a personal support program to be used as a supplement to the help and education you get from your nurse or doctor. You will receive and have constant access to inspirational and personally relevant information and support.