Item(s) succesfully added to your basket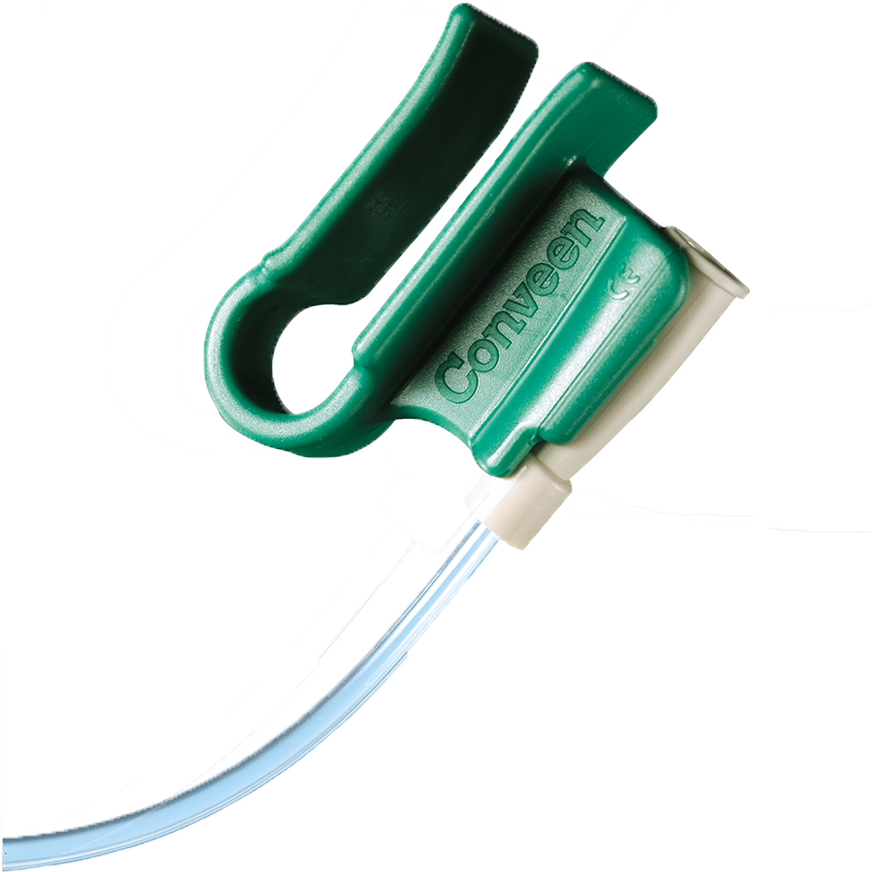 0 Item(s)
Go to basket

SpeediGrip

SpeediGrip
Catheterisation grip.
Product description
People with reduced dexterity may find it difficult to hold on to the relatively small connectors standard catheters have. With the SpeediGrip you can perform self-catheterisation in an easier way.
Simply place the handle across your fingers in the way you find suits you the best and then push the catheter grip on to the connector of your catheter for a firm grip. You can then proceed with the catheterisation without worrying about if your hands can hold the catheter throughout the entire catheterisation.